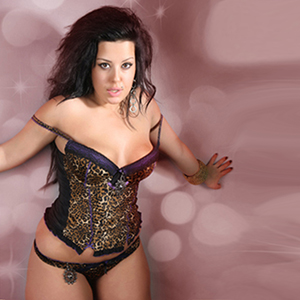 Are you looking for an escort lady with whom you can fully enjoy the shared hours? A woman who knows exactly what to understand by an intense date? Since you have just found the right woman. If a date begins with romantic hours, then that is naturally pleasant for every woman. Of course, that also applies to me. But I also want to feel the pleasure and the erotic. Intensive, if you understand what I mean by that sweetie. That makes a date only really and exactly through these feelings, they then remain unforgotten. I think we should make a date. All you have to do is call me. I am looking forward to hearing from you my pretty one.

WhatsApp: 0174 535 98 56
Tel.: 0152 59 97 34 03
www.ophelia-escort-berlin.com/en/
Description
Age: 22
Breast: 75 B
Waist: 36
Height: 170
Body hair: hairless
Nationality: Belgium
Languages: German, English
Extra
Dildo games (active): 10 €
Dildo games (passive): 10 €
Lesbian games: 20 €
Erotic massage: 15 €
Facial: 20 €
Multiple men 30 min 1 man: 40 €
Kissing with tongue (depending on sympathy): 10 €
Couples (man and woman): 40 €
Feet erotic: 10 €
Doctorgames: 30 €
Corset: 30 €
Lacquer/Leather: 10 €
Latex/Rubber: 20 €
Roleplaying Special: 30 €
Sakine – برلين المومسات مع شفاه مثير يحب ألعاب دسار
هل تبحث عن سيدة مرافقة يمكنك معها الاستمتاع بالساعات المشتركة بشكل كامل؟ امرأة تعرف بالضبط ما يجب أن تفهمه في موعد مكثف؟ منذ أن وجدت للتو المرأة المناسبة. إذا كان التاريخ يبدأ بساعات رومانسية ، فهذا أمر طبيعي لكل امرأة. بالطبع ، هذا ينطبق أيضا على لي. لكنني أريد أيضًا أن أشعر بالسعادة والمثيرة. مكثفة ، إذا فهمت ما أعنيه بهذا الحبيبة. هذا يجعل التاريخ فقط حقا وبدقة من خلال هذه المشاعر ، ثم تبقى غير منسية. أعتقد أنه يجب علينا تحديد موعد. كل ما عليك فعله هو الاتصال بي. أنا أتطلع إلى الاستماع منك يا جميلة.