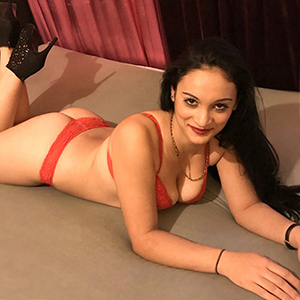 In a foreign city so completely without society can already be a few days to absolute agony. This need not be. With me you will meet a fun-loving and very humorous companion. You can talk to me about anything, I am discreet and will remain silent like a grave. Especially if we may get closer than anyone is allowed to know. Let yourself be guided by your erotic and longings. I will be there for you and take care of you so that you do not lack anything. If we spend the night together then you know that your decision was the right one. Because with me you will experience sensuality and eroticism. I'm looking forward to having a good time with you.
WhatsApp: 0162 77 65 931
Tel.: 0152 26 371 349
Description
Age: 21
Breast: 75 C
Waist: 34
Height: 170
Hair colour: Black
Body hair: hairless
Nationality: Russia
Languages: German English
Extra
Anal: 30 €
Golden Shower: 10 €
Dildo games (active): 10 €
Dildo games (passive): 10 €
Lesbian games: 20 €
Kissing with tongue: 10 €
Erotic massage: 15 €
Facial: 20 €
Multiple men 30 min 1 man: 40 €
Couples (man and woman): 40 €
Doctorgames: 30 €
Corset: 30 €
Lacquer/Leather: 10 €
Latex/Rubber: 20 €
Roleplaying Special: 30 €
Strap-On: 15 €
Анабель – эскорт-лесбиянка ищет секс-приключения о берлинском агентстве
В чужом городе, совершенно без общества, уже может быть несколько дней абсолютной агонии. Но это не должно быть. Со мной вы встретите веселого и очень юмористического собеседника. Вы можете говорить со мной обо всем, я осторожен и буду молчать, как могила. Особенно, если мы можем стать ближе, чем кому-либо позволено знать. Позвольте себе руководствоваться своей эротикой и желаниями. Я буду рядом с тобой и позабочусь о тебе, чтобы тебе ничего не хватало. Если мы проведем ночь вместе, то вы знаете, что ваше решение было правильным. Потому что со мной вы испытаете чувственность и эротизм. Я с нетерпением жду, чтобы хорошо провести время с вами.